video essay and photographic works
Der Photokünstler aus Finnland ist wieder zu Gast in der Kunsthalle Hilsbach.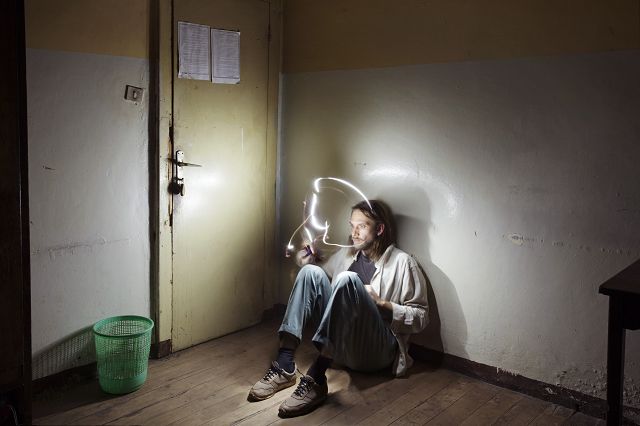 Hand 2018
The video essay Scope (2020) is made of photographs, texts and music and it deals with dissociative experience and fluidity of the human mind and the self. The "I" and "you" of the work merge into one at the beginning of the work. After that the human mind wanders, drifts and associates unexpectedly. The protagonist flies impulsively to different countries, performs different kind of actions and ideas and receives and sends different kind of messages. Each photo transformation is individually defined by digital craftsmanship and coding. Photographs form hybrid views like moving digital paintings while confronting each other. Different kind of evaporations, amalgamations and deflections happen – until a photograph takes the form which camera has set for it – for a moment.
The photographic works installed on walls are photographs which are often distorted with artificial intelligence. Soukka has selected some parts of his photographs and then the tool, which he has used, has been filling those areas with new pixel combinations so that it imitates or try to imitate the "reality" of the photos. Results are usually surreal and glitchy.
The video essay and material photographic works are both bringing up questions about authenticity. They contemplate on the nature of the human mind and the reality around the human in such a way that the form of the works supports the subject.
The video essay Scope (2020):
Photography: Saku Soukka
Music: Tatu Rönkkö
Text: Saku Soukka
Transformation of photographs: Matti Hyvönen and Saku Soukka
Programming: Matti Hyvönen
Duration: 23 min. 45 sec.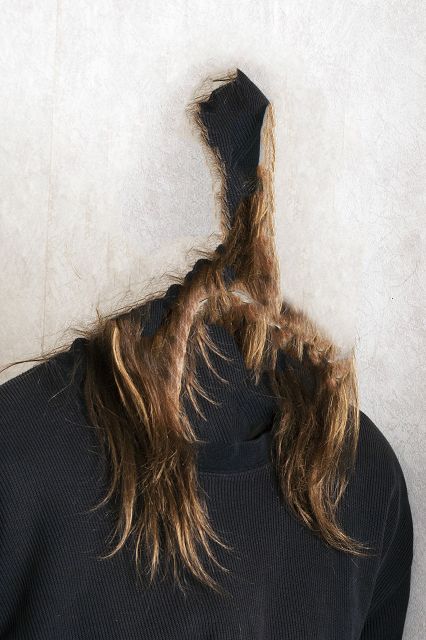 Self portrait 2020
Saku Soukka (b. 1982 Oulunsalo, Finland) is living and working in Helsinki, Finland.
His primary tool in art-making is photography, which he often combines in different ways with text, sound, video and installation. In his works, through many kinds of sub-themes, identity emerges as the main theme. His creations reflect concepts of the self and otherness as well as hybridity. Encounters and dialogues between the internal and external, stagnation and movement as well as organic and industrial are present.
The "I" which often can be found in the works, is a character to bring phenomenas visible.
Exhibition is supported by Arts Promotion Centre Finland, The Promotion Center for Audiovisual Culture and Frame Finland.
Ausstellungsdauer von 19.09. bis 18.10.2020





Vernissage am 19. September um 15:00 Uhr
Back