Mathias Deutsch " BRUSHCLEANING LANDSCAPE"


Mathias Deutsch is born 1967. He lives and works in Berlin.
He studied Fine Art at Städelschule Frankfurt/Main from 1992 to 1997.
He graduated from Per Kirkeby and Franz West.
Extended, regular trips to Europe, South and Central America
inspire Mathias Deutsch for his creative work.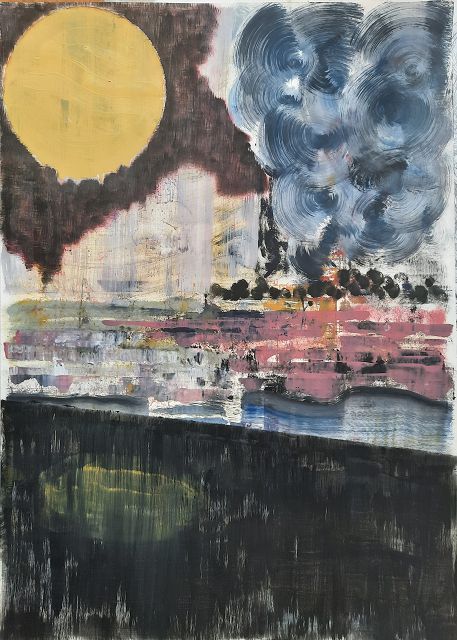 Ausstellung von 02.10. bis 24.10.2021

Vernissage am 02.10.2021:
Begrüßung durch Kuno Ebert
Die Medienkünstlerin Gabi Schaffner gibt mittels einer Performance
eine Einführung zu den Werken - das Werk als Gabe von Mensch zu Mensch!
http://schaffnerin.net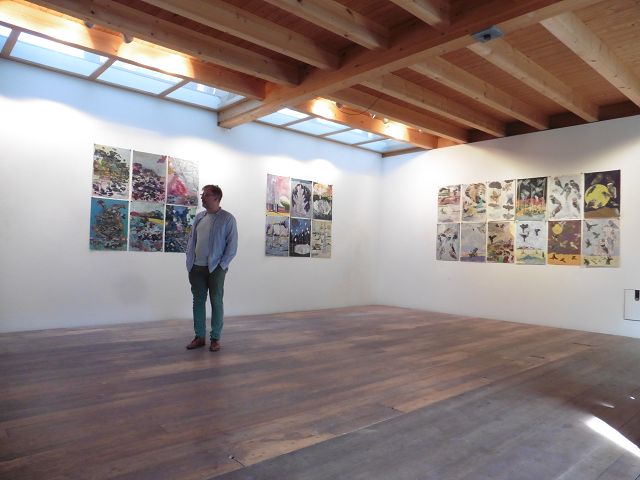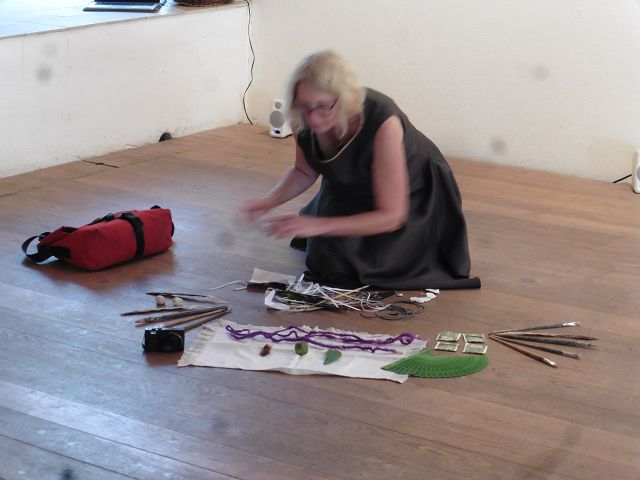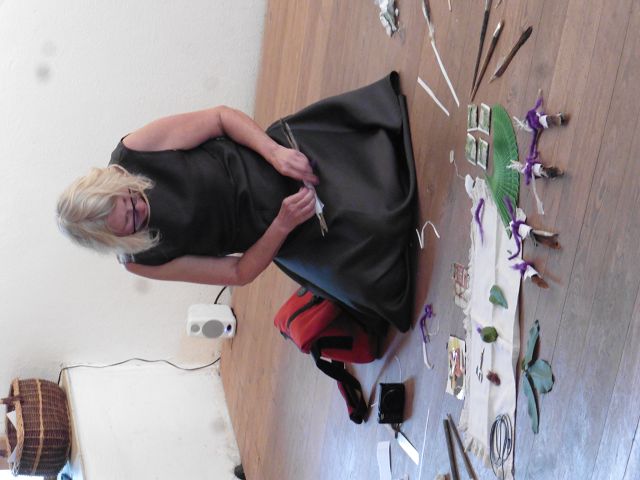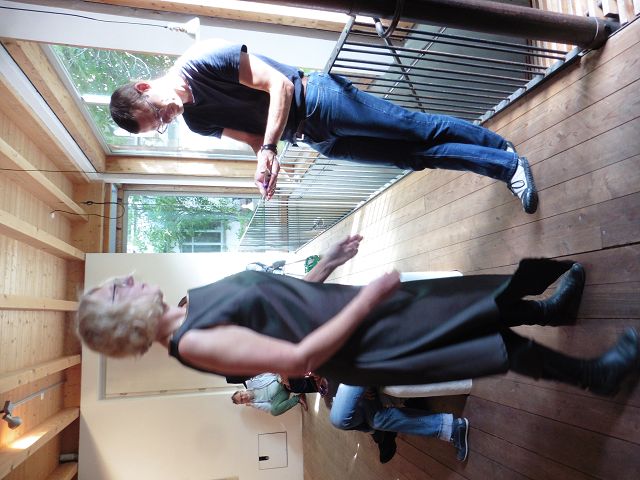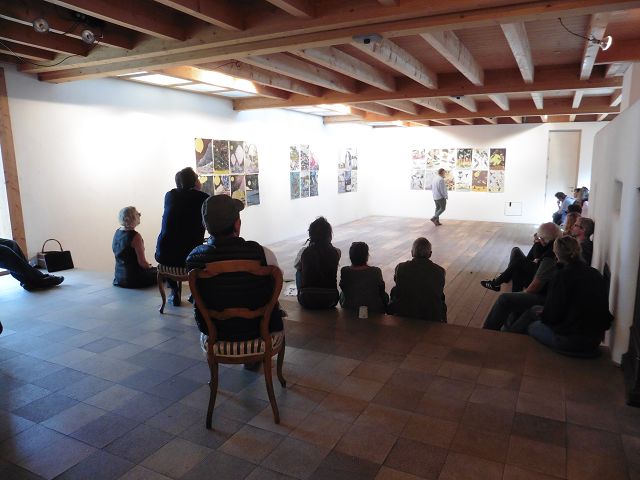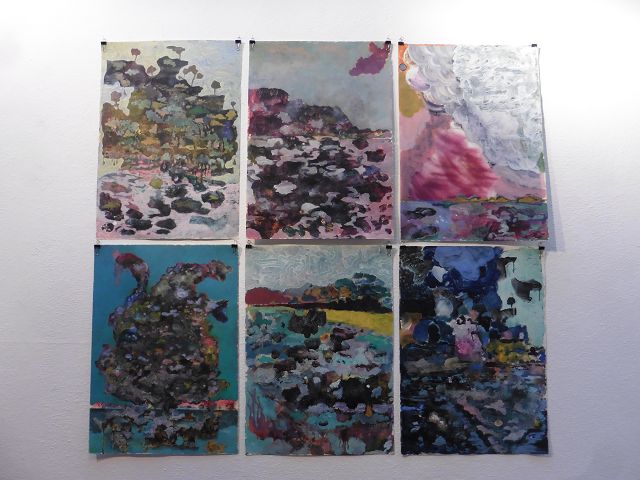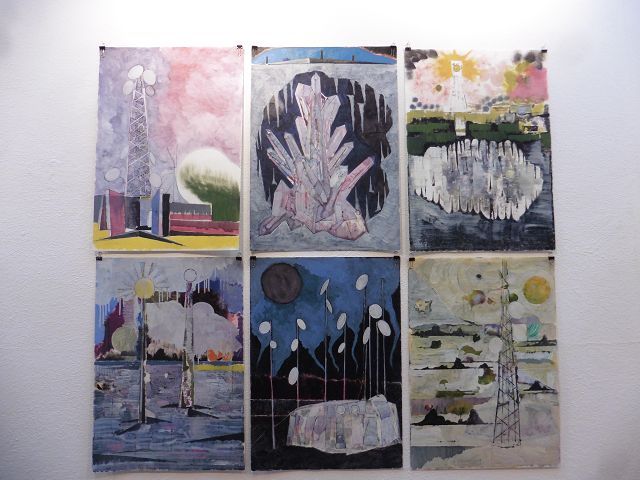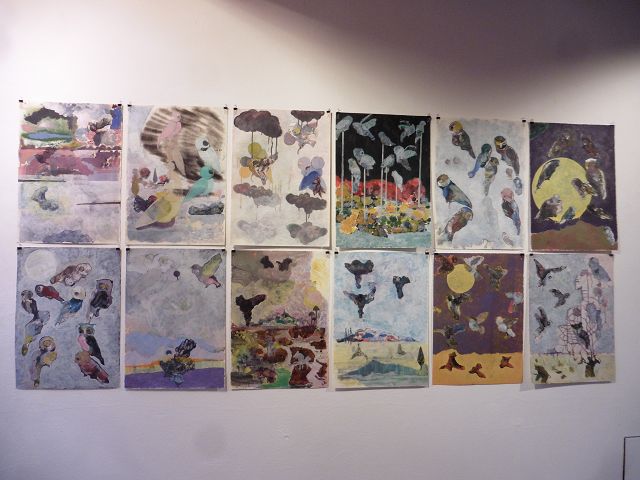 Back