Robert Wachsmann und Gaby Fischer am 24. April um 20:00 Uhr live in concert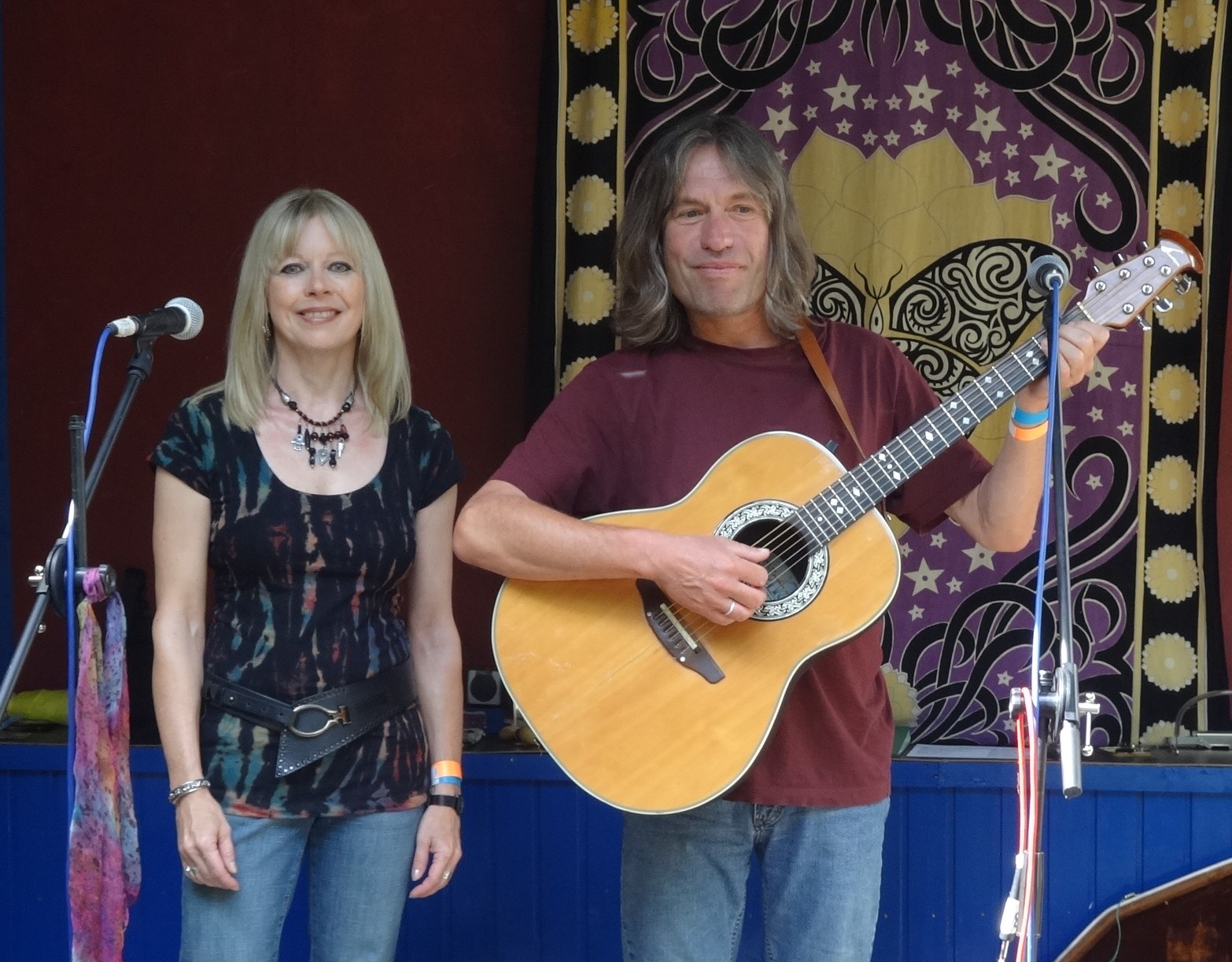 Das Akustik-Duo "Flowers of the Night" mit Robert Wachsmann(voc, guit) und Gaby Fischer(voc, perc)
musiziert im Rahmen der Kunst-Ausstellung.
Mit besonderer Vorliebe für den Psychedelic Rock von Jefferson Airplane interpretieren die zwei Sänger
zur Akustik-Gitarre ausgewählte Perlen der englischen und amerikanischen Flower-Power-Zeit.
Back